Career Opportunities
GTS takes great pride in hiring a professional and well-trained workforce.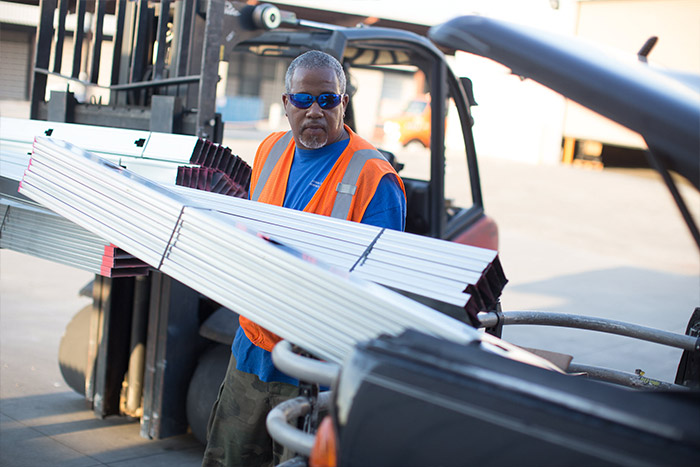 Current Career Opportunities
GTS takes great pride in hiring a professional and well-trained workforce. We value our employees. Join the GTS Team and be a part of our continued success.
Apply Here
CDL Driver/Boom Operator/Stockers
Drivers/Boom operators are responsible for delivering building material to residential and commercial job sites. The crew works as a team to carry, load/unload heavy materials providing a world-class customer service experience. Drivers must have valid state-issued Class A or B commercial driver's license and safe driving record.
Eugene, OR
Hillsboro, OR
Kent, WA
Kirkland, WA
Salem, OR
Spokane, WA
Customer Service Representative
Customer Service Representatives provide exceptional customer service to all customers and employees. The ideal candidate should thrive in a fast-paced, hands-on environment. Training on product knowledge of building materials for the drywall industry will be provided.
Non CDL Delivery Helpers/Stockers
Delivery helpers assist the driver in loading, locating job sites, backing up safely, preparing and restoring the job site, stocking materials on the job site, preparing the truck for the following day and maintaining the truck and the equipment.
Hillsboro, OR
Missoula, MT
Spokane, WA
Warehouse Worker
Warehouse workers will be responsible for areas of warehouse maintenance, shipping/receiving, product storage, and delivery set-up. Previous forklift experience is a plus.
Benefits
GTS offers competitive wages and great benefits including medical, dental & vision insurance, 401(k) with employer match, paid time off and paid holidays. GTS is dedicated to providing a safe work environment in addition to training and safety recognition.
Employment Application
If you are interested in applying for a position with GTS, please visit our Careers Portal where you can browse available jobs and submit your application.
Apply Here
GMS is our parent company and also has a careers portal which has jobs in other areas of the country.
Careers Portal